NEWS

---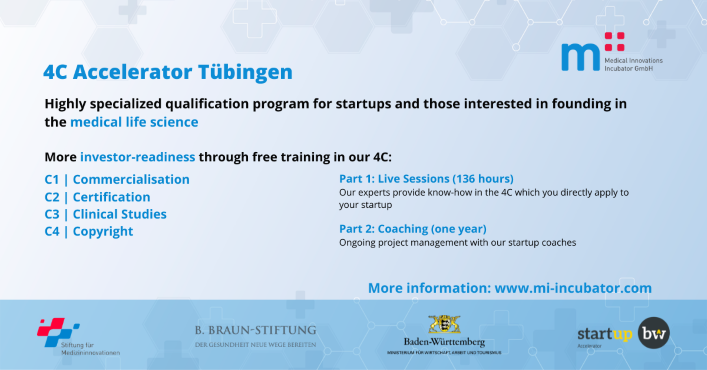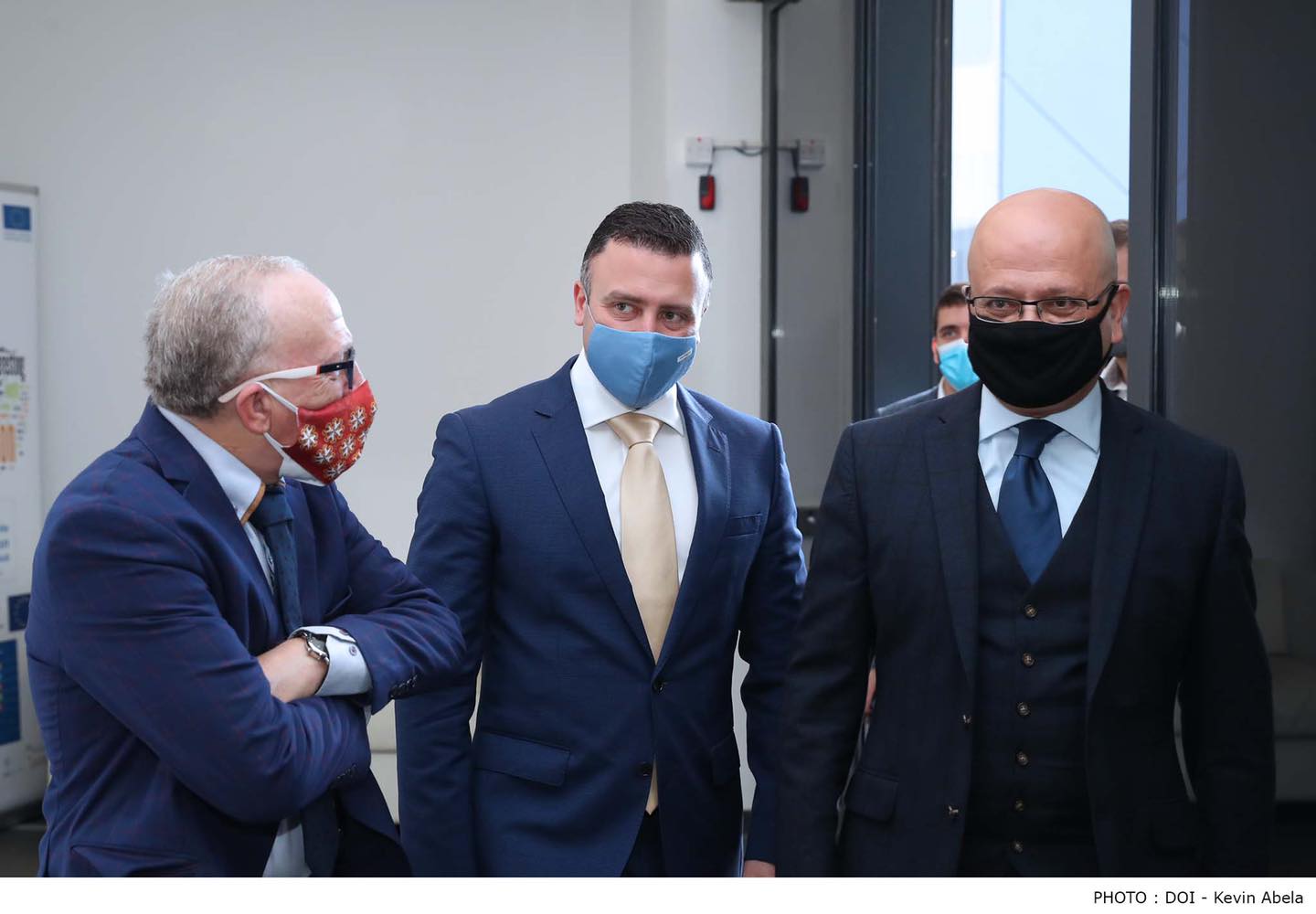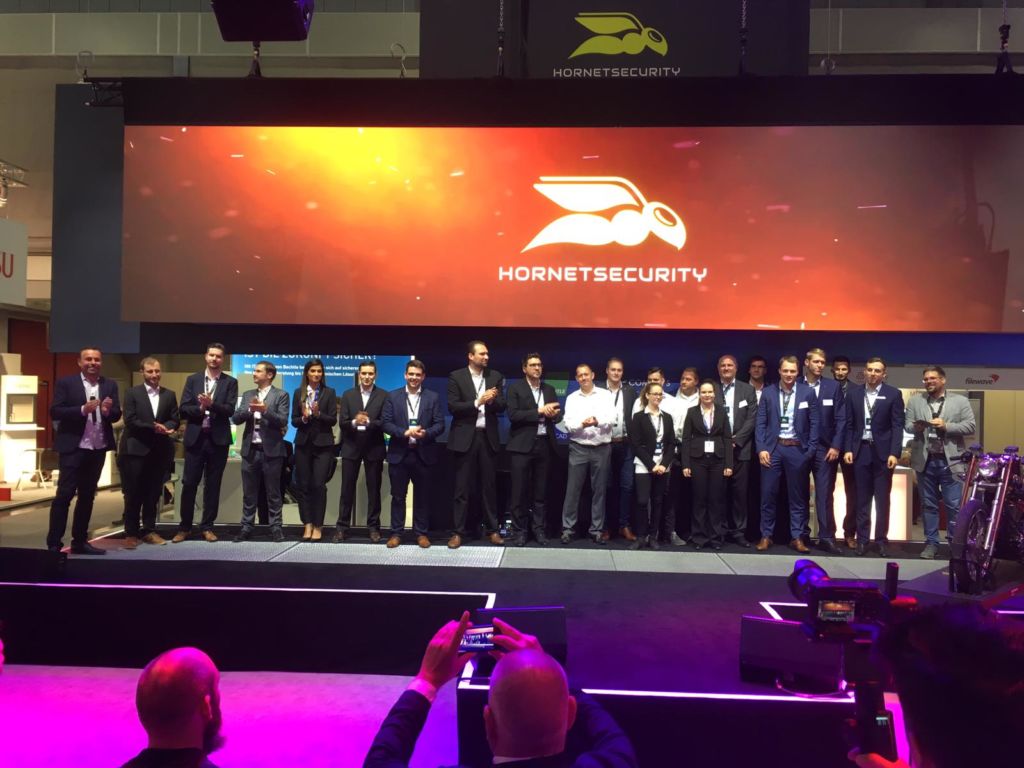 ---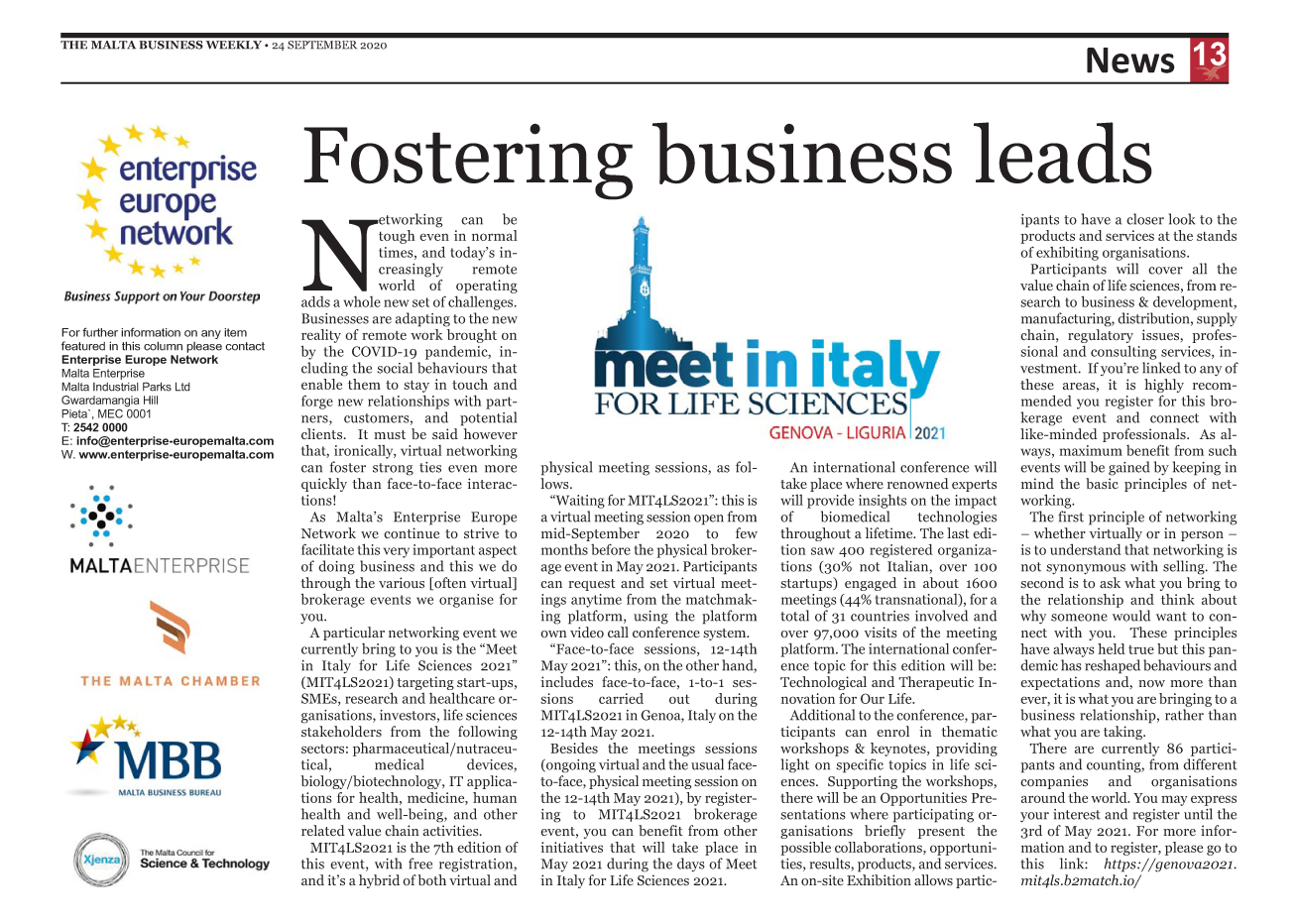 ---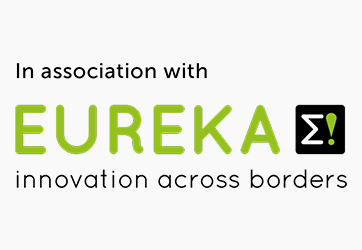 ---
Wasal fl-aħħar fażi tiegħu l-proġett ENISIE
Wasal fl-aħħar fażi tiegħu l-proġett ENISIE, illi ġie iffinanzjat minn fondi Ewropej, fejn offra spazju għall-intrapriżi soċjali biex permezz tal-innovazzjoni jkomplu jikbru u jkunu jistgħu jikkompetu f'suq internazzjonali. 
Dan sar permezz tal-fond Interreg bejn Malta u l-Italja, fejn ħadu sehem fih 4 entitajiet, li huma Malta Enterprise u l-Kunsill Malti tal-Volontarjat, kif ukoll żewġ organizzazzjonijiet Taljani; Tree s.r.l. u Impact Hub Siracusa.
---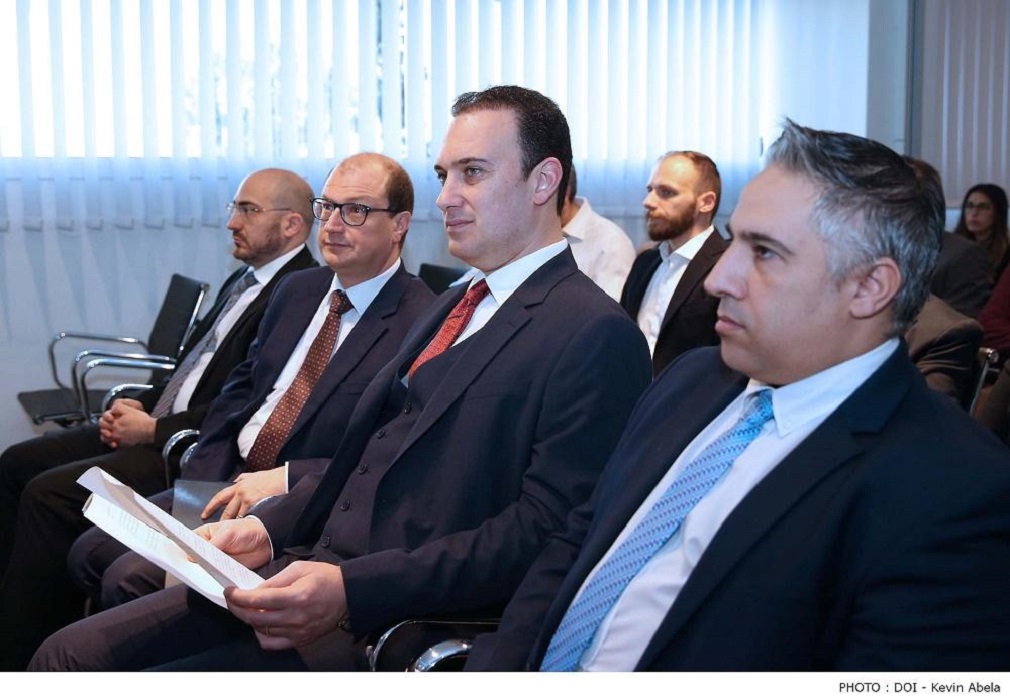 ---
---
---
Novel Coronavirus: Seminar
għall-professjonisti tal-kura tas-saħħa
Professjoniti tal-kura tas-saħħa f'pajjiżna pparteċipaw f'seminar sabiex jiddiskutu x-xjenza u r-realtajiet tal-epidemija tan-Novel Coronavirus 
Bħalissa qed jolqot diversi pajjiżi madwar id-dinja, fosthom anke fl-Ewropa.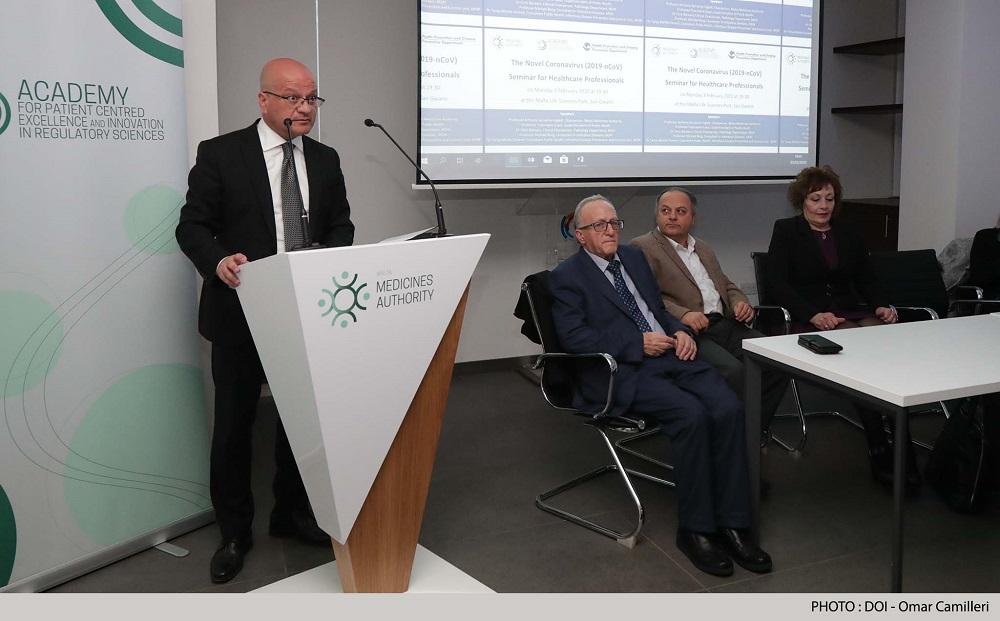 ---
Erasmus for young Entrepreneurs
Are you a start-up entrepreneur? Your chance to go fact finding in Europe!
Malta Life Sciences Park is pleased to share a wonderful initiative just launched by Malta Enterprise entitled 'Erasmus for Young Entrepreneurs'.
---

EC Vice-President visits MLSP
Thursday, 20th October, 2016 – While visiting the Malta Digital Hub and the Malta Life Sciences Centre, European Commission Vice-President Andrus Ansip highlighted the importance of improving conditions for startups to expand and scale Europe-wide. The visit was part of the EC Vice President's two-day programme in Malta, during which he also discussed the Commission's proposals to create a Digital Single Market, particularly within the context of the upcoming Maltese Presidency of the Council of the EU.
---
Malta's Digital Cluster being formed
Friday, 15th July, 2016 – The Malta Digital Cluster, the formation of which is being led by Paragon Europe, will include stakeholders representing academia, government entities, NGOs, SMEs, start-ups and other entities from the business sector together with external experts in the digital sphere.
Read more
---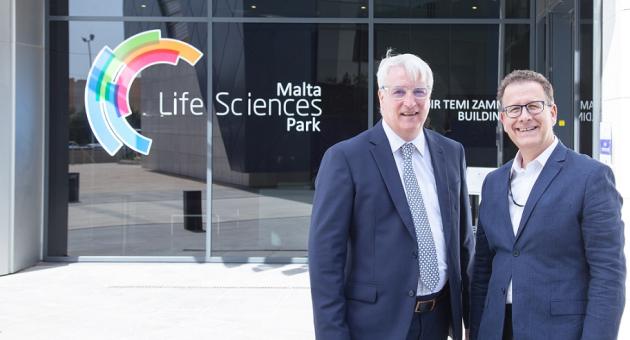 Scientific meeting on the subject of haematological diseases
Friday, 2nd June, 2016 – The Malta Life Sciences Park in collaboration with the Faculty of Medicine & Surgery within the University of Malta and Barts and The London School of Medicine and Dentistry, Queen Mary University of London got together for a scientific meeting dealing with the subject of Haematological Diseases: from Genes to Innovative Targets & Therapies.
---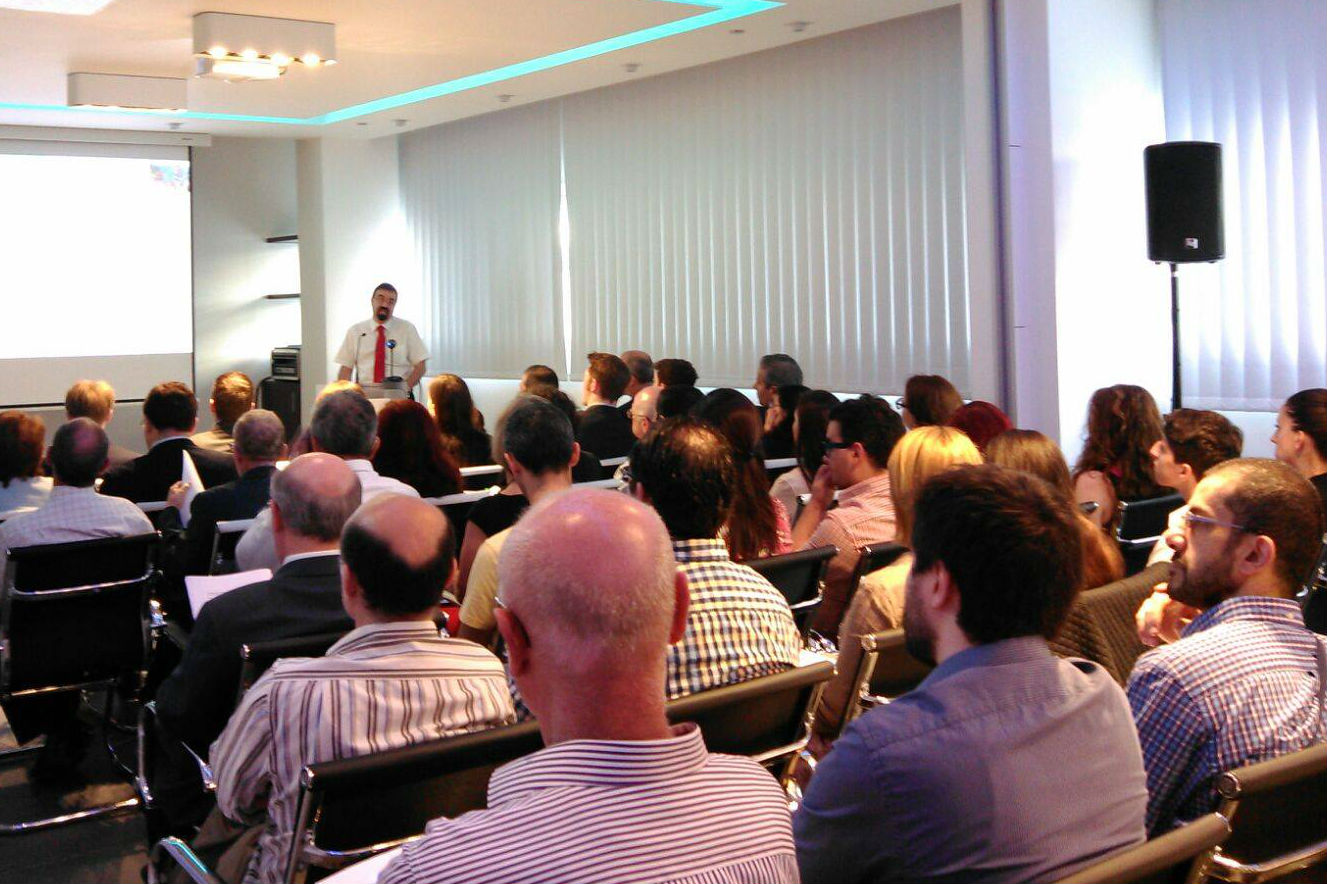 Inauguration of BioDNA Laboratory
Thursday, 1st June, 2016 – Prime Minister Muscat inaugurated a new DNA analyses laboratory at the Malta Life Sciences Park. This operation is an excellent fit within the Park and will add value to the fast-growing cluster.
Read more
---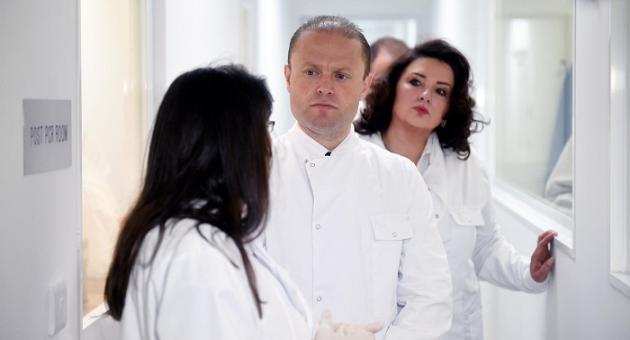 Inauguration of AAT Research offices
Thursday, 10th March, 2016 – The AAT Research Group inaugurated its new facility from where they will be conducting research into the treatment of autism, epilepsy, depression and insomnia.
Read more
---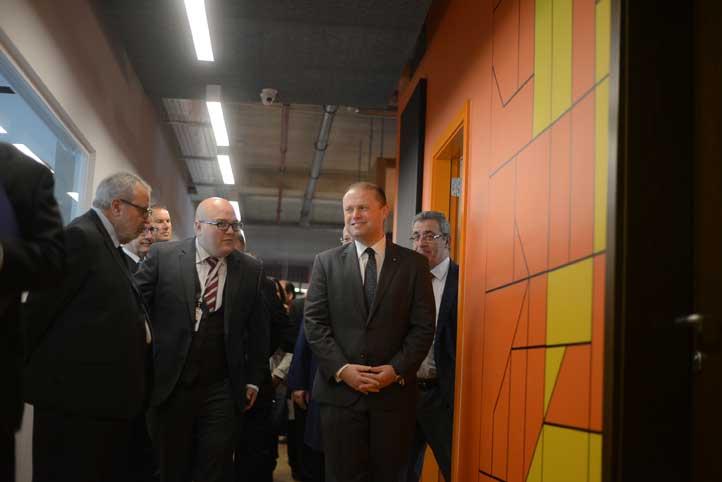 MLSP supports UOM and ALS Malta to carry out research on rare neurological disease
Friday, 26th February, 2016 – The Malta Life Sciences Park will be supporting research on the rare motor neurone disease, ALS. The research, funded by ALS Malta, will take place within the Department of Research and Development at the University of Malta.
Read more
---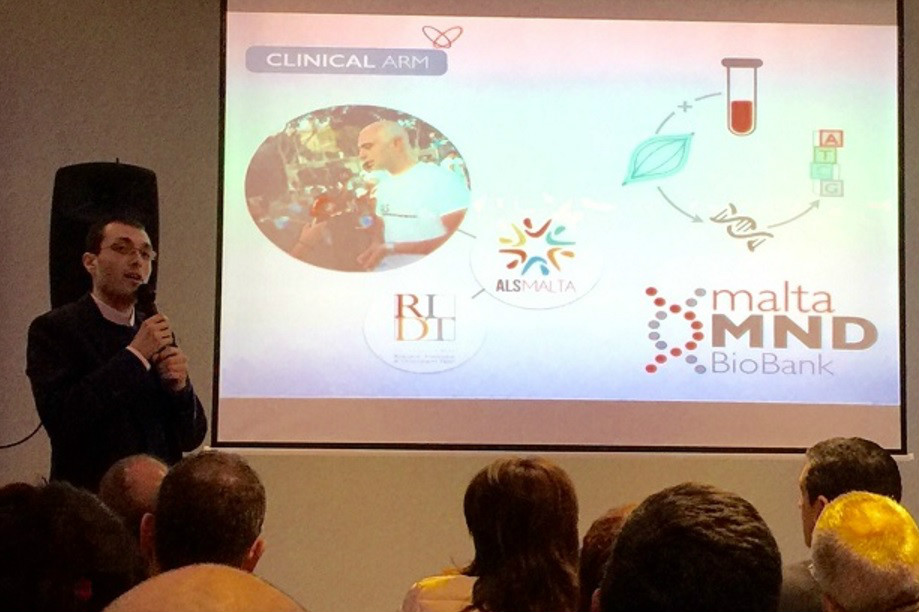 iCarbonX chooses MLSP as its first international base
Wednesday, 27th January, 2016 – The Malta Life Sciences Park shall be the base for a project aimed at developing an artificial intelligence platform to facilitate research related to the treatment of diseases, preventive care and precision nutrition.
Read more
---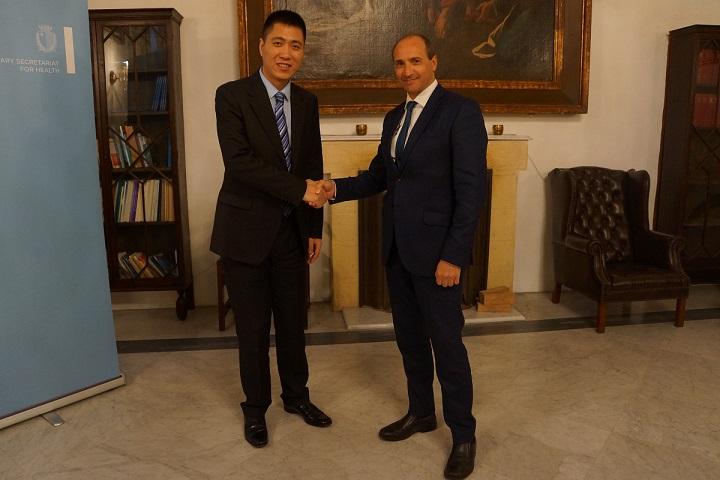 Cancer seminar at MLSP
Monday, 23rd November, 2015 – A seminar discussing cancer was held at the MLSP with the joint collaboration of researchers from the University of Malta and Barts University, under the chairmanship of the Dean of the Medical School, Professor Godfrey Laferla.
Read more
---