NEWS

5th International B2B Software Days 2019 – Open innovation for all kind of organizations!
The event offers inspiring Keynotes (Google, SAP, Accenture, emporia, tricentis EIB) and smaller sessions for discussions and exchange with other experts: Workshops on 5G, AI, FIWIRE, collaborative software research within ITEA3 cluster, visual computing, open data and gaming. 
Already more than 300 delegates from more than 200 countries have registered!! 
Participation is free of charge! Attending delegates will receive up to €406 as a grant to encourage participation.
7 Reasons Why Businesses use EUREKA for Collaborative Research, Development and Innovation
With its bottom-up approach, EUREKA supports the development of rapidly marketable innovative products, processes and services that help improve the daily life of everyday people. The commercialisation of the innovative products, processes and services from hundreds of successfully completed projects have added billions of euro to national economies.
Enterprise Europe Network – Three innovators who are transforming the Blue Economy
Meet the Blue Economy's movers and shakers – three diverse businesses with three common factors: originating in the Mediterranean, highly innovative and supported by the Enterprise Europe Network.
---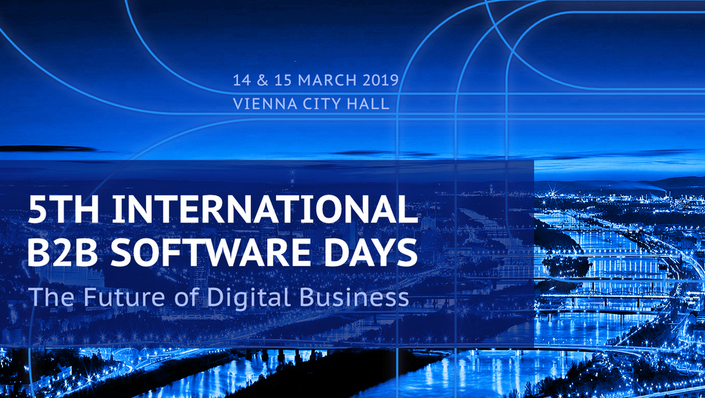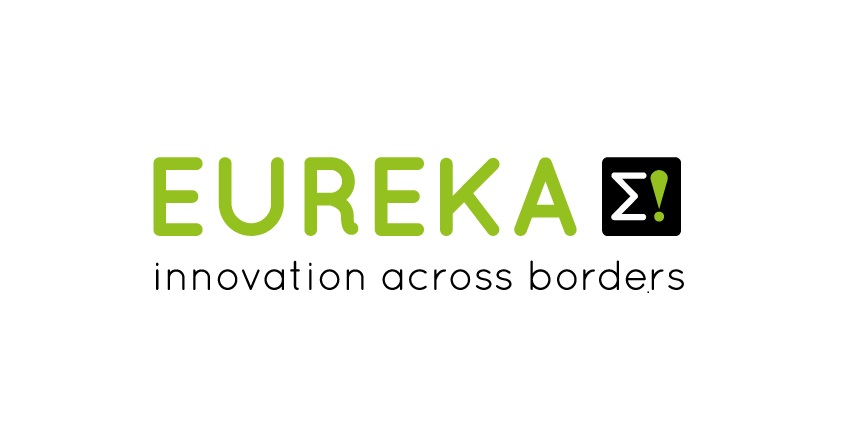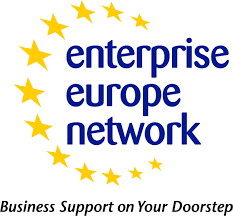 Erasmus for young Entrepreneurs
Are you a start-up entrepreneur? Your chance to go fact finding in Europe!
Malta Life Sciences Park is pleased to share a wonderful initiative just launched by Malta Enterprise entitled 'Erasmus for Young Entrepreneurs'.
Malta Digital Cluster launched
The Malta Digital Cluster was launched at the Malta Life Sciences Park by Life Sciences CEO Joseph Sammut and Edwin Ward, chairman of Paragon Europe. The role of the cluster is to create collaboration between academia, researchers, private sector entities and the public sector to take advantage of growth and new opportunities in digital.
Read More
---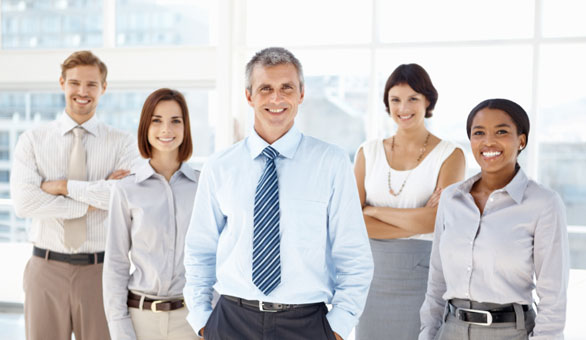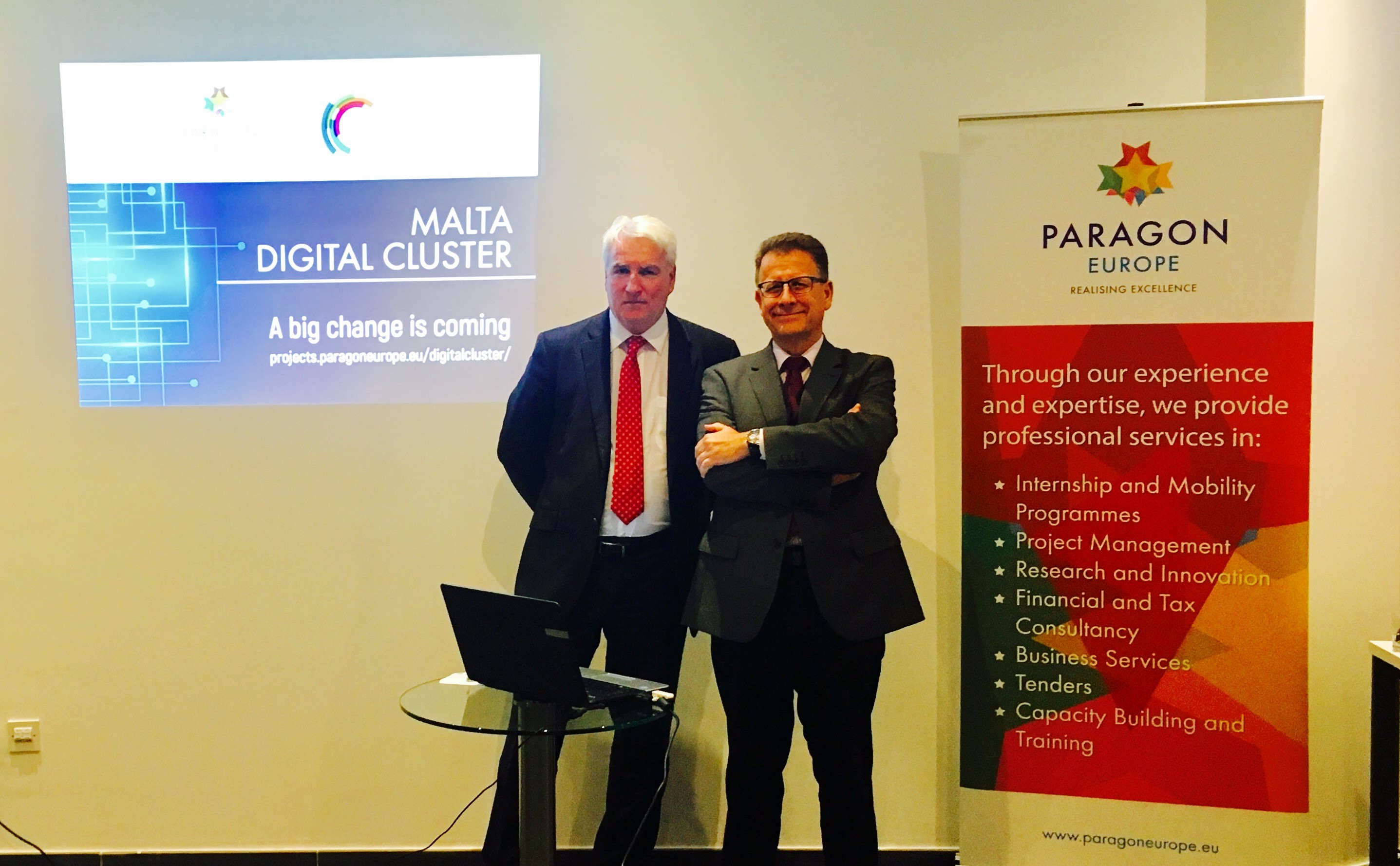 How Malta's new food scientist is changing the food industry
Cake, Science, Bakery, Engineer. We never thought these words would go together. There's a food scientist in town that's making us rethink our food and how we create successful businesses.
Read More
---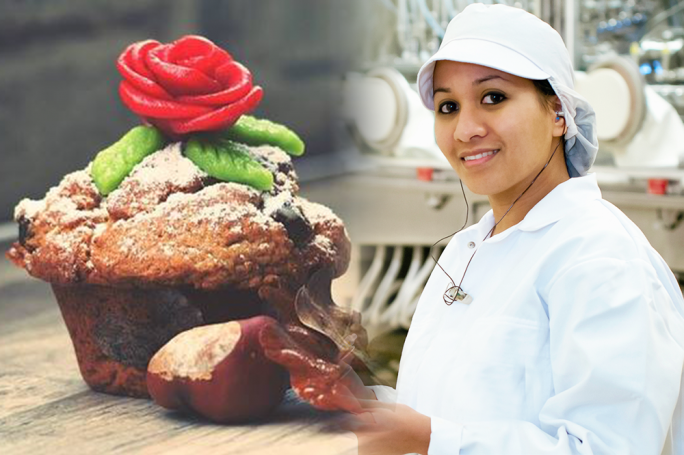 EC Vice-President visits MLSP
Thursday, 20th October, 2016 – While visiting the Malta Digital Hub and the Malta Life Sciences Centre, European Commission Vice-President Andrus Ansip highlighted the importance of improving conditions for startups to expand and scale Europe-wide. The visit was part of the EC Vice President's two-day programme in Malta, during which he also discussed the Commission's proposals to create a Digital Single Market, particularly within the context of the upcoming Maltese Presidency of the Council of the EU.
---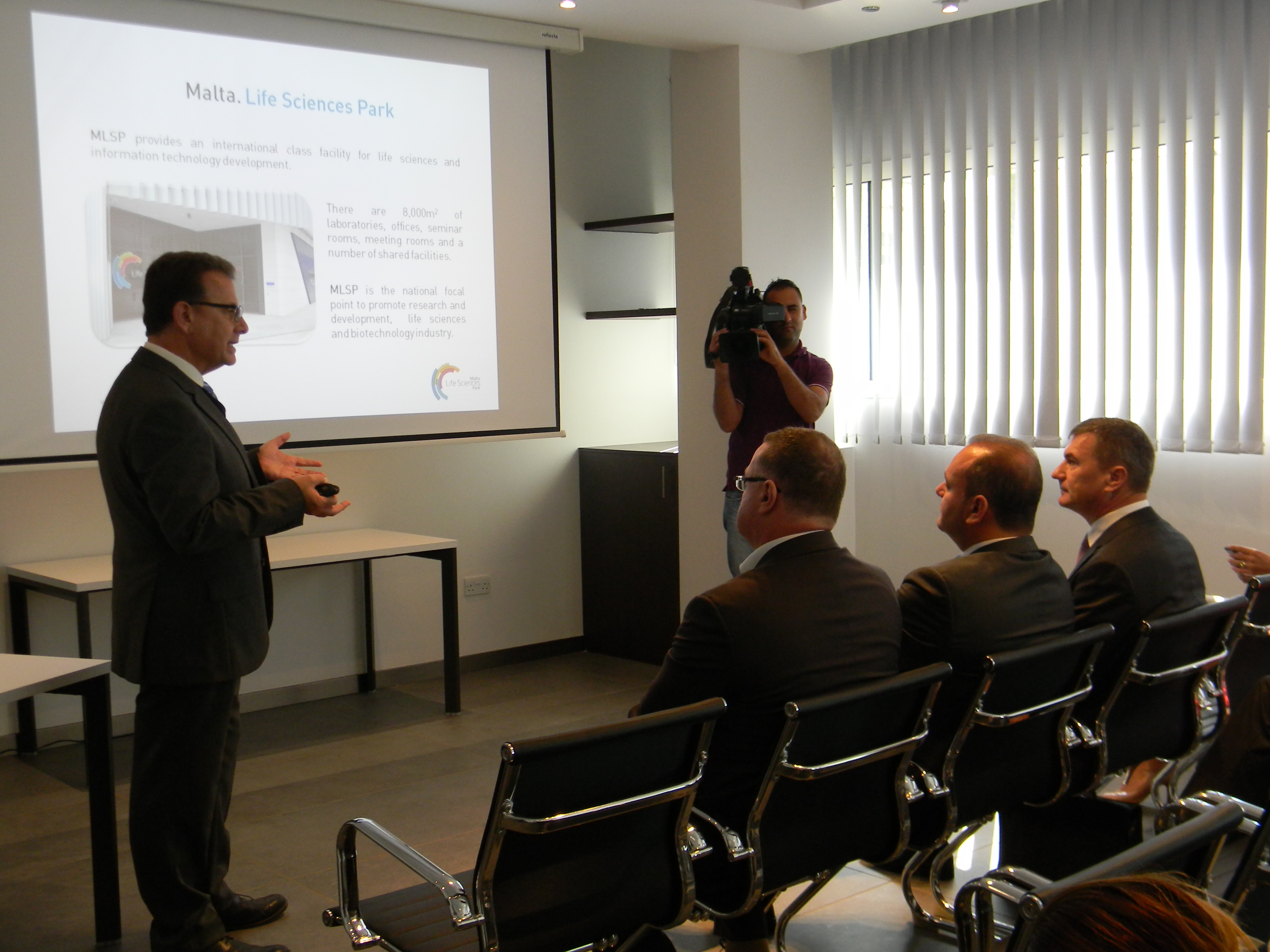 Ħal-Far Logistics Hub idea gets off the ground
Monday, 10th October, 2016 – The government of Malta has issued a public Request for Proposals for the development of an international logistics hub on a 45,000 square metre site in Hal Far, in immediate proximity to the Malta International Airport and the Malta Freeport.
Read more
---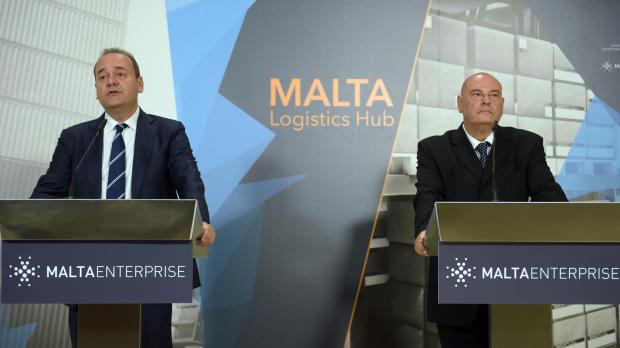 Malta climbs in Global Competitiveness Index ranks
Wednesday, September 28th, 2016 – The Global Competitiveness Index 2016-2017 released by the World Economic Forum (WEF) shows that Malta has improved its overall competitiveness performance. In the latest edition Malta ranked 40th out of 138 countries included in this publication, an improvement over the 48th place attained by Malta in the previous release.
Read more
---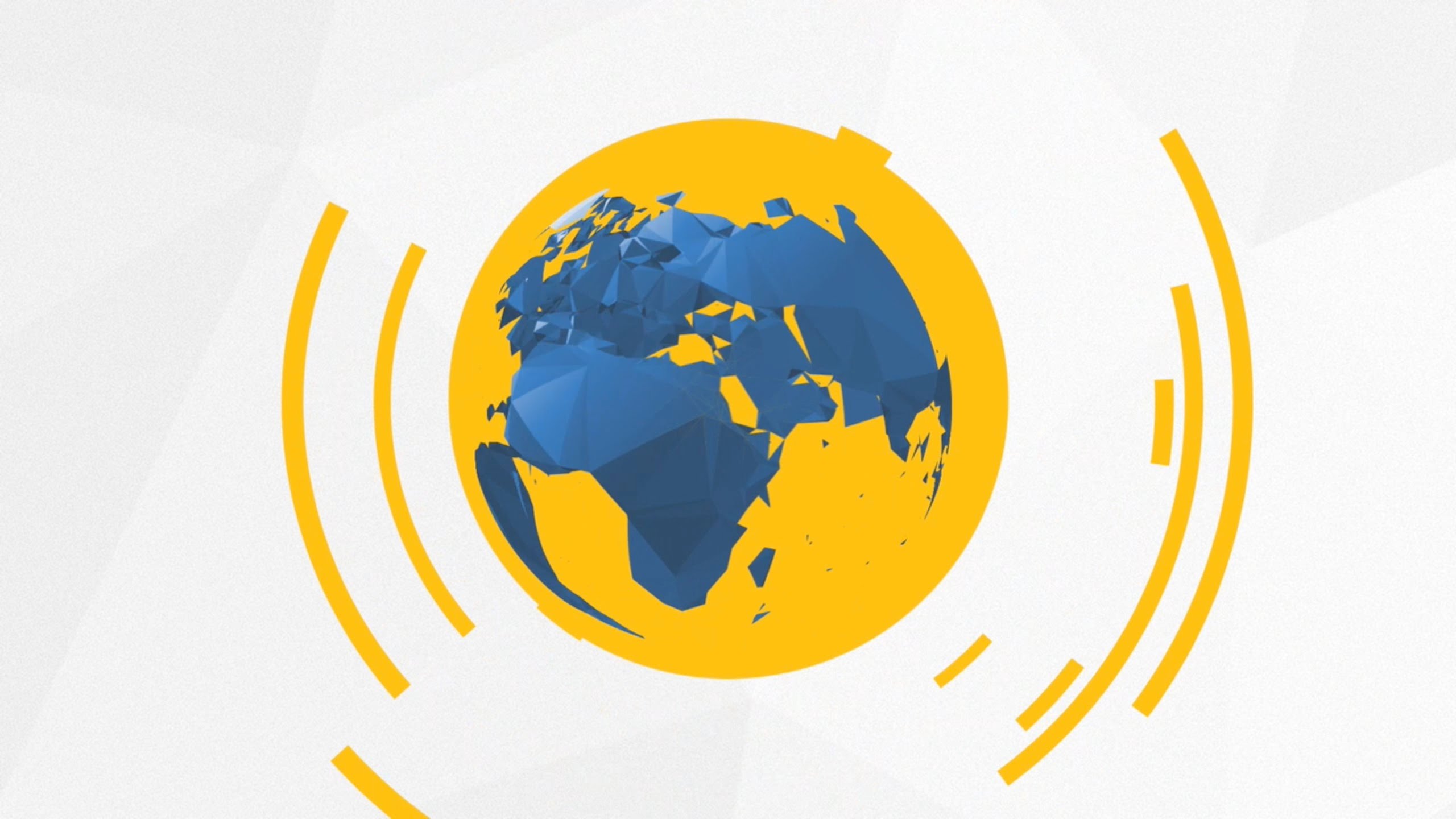 Month-long activities to mark SME week
Monday, 19th September, 2016 – SME week will be celebrated with a number of activities spread over nearly a whole month between 30th September and 28th October.
Read more
---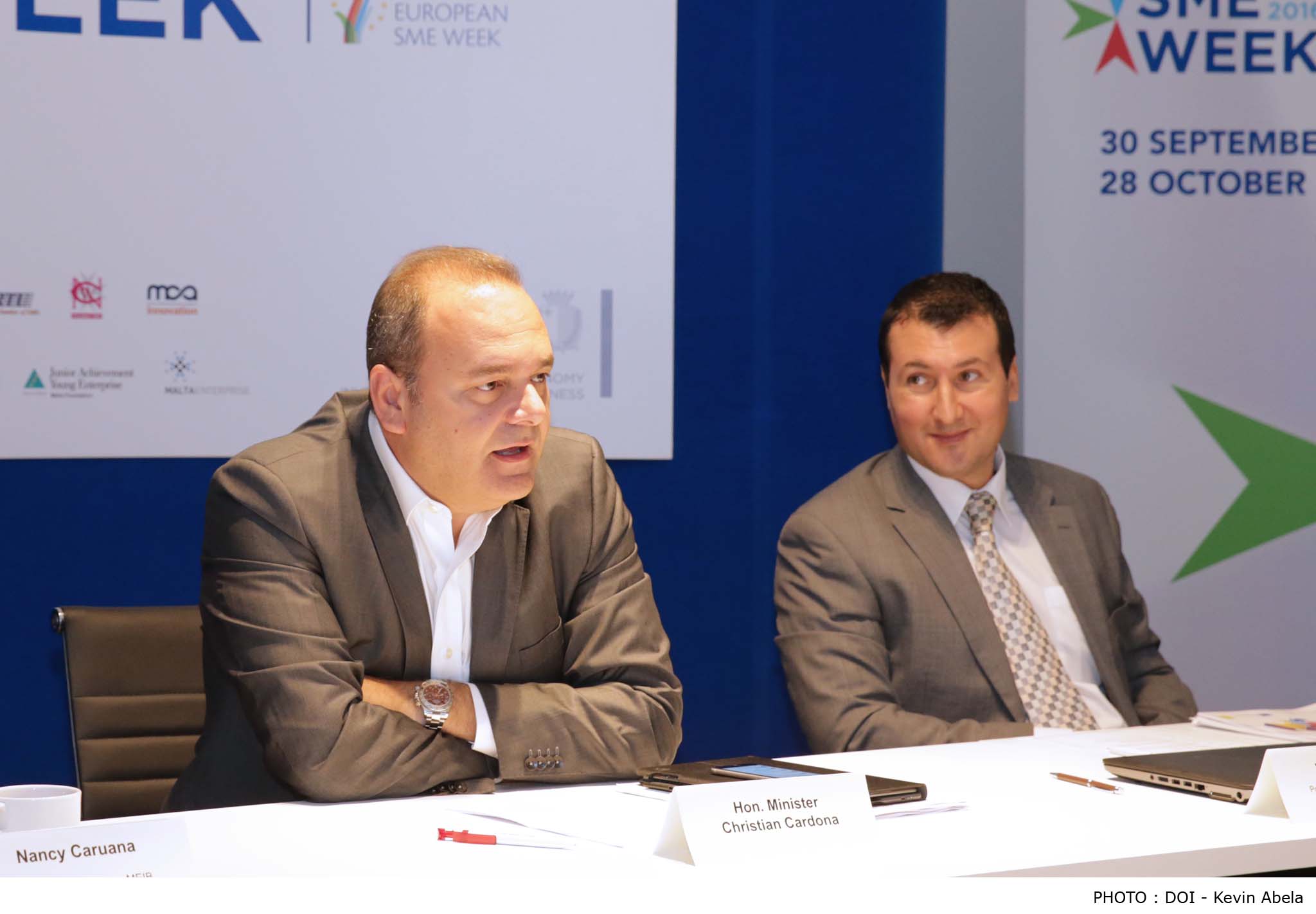 Two-thirds of Malta Life Sciences Park taken up
Thursday, 25th August, 2016 – Interest in the MLSP has been healthy from the start and has translated into a high occupancy rate even though the Park has not been in operation for long. This bodes well for the long term possibilities of the project.
---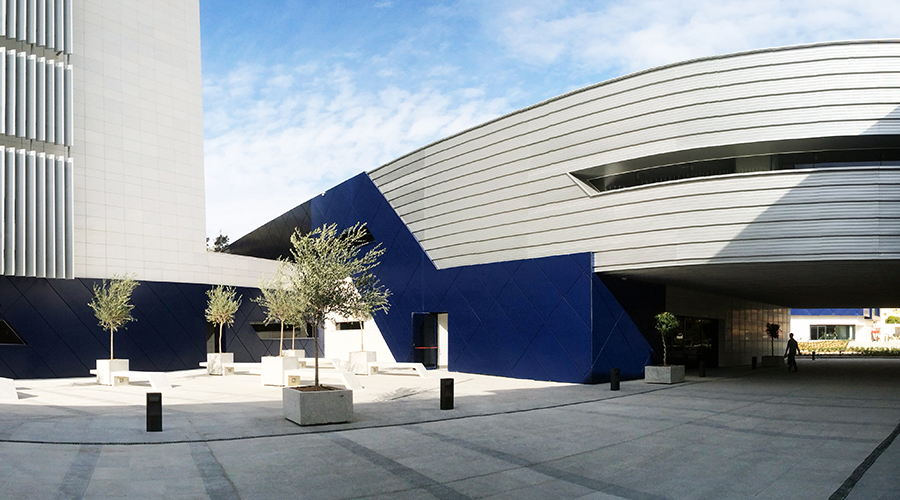 Malta's Digital Cluster being formed
Friday, 15th July, 2016 – The Malta Digital Cluster, the formation of which is being led by Paragon Europe, will include stakeholders representing academia, government entities, NGOs, SMEs, start-ups and other entities from the business sector together with external experts in the digital sphere.
Read more
---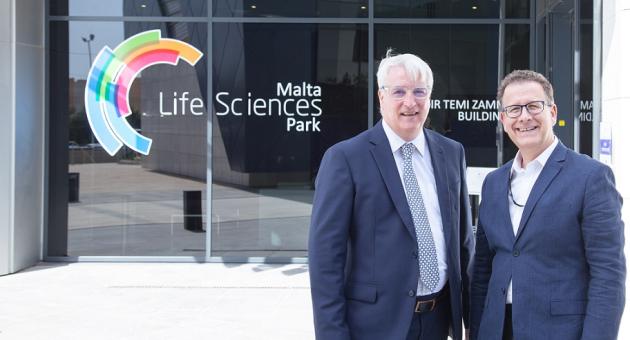 Scientific meeting on the subject of haematological diseases
Friday, 2nd June, 2016 – The Malta Life Sciences Park in collaboration with the Faculty of Medicine & Surgery within the University of Malta and Barts and The London School of Medicine and Dentistry, Queen Mary University of London got together for a scientific meeting dealing with the subject of Haematological Diseases: from Genes to Innovative Targets & Therapies.
---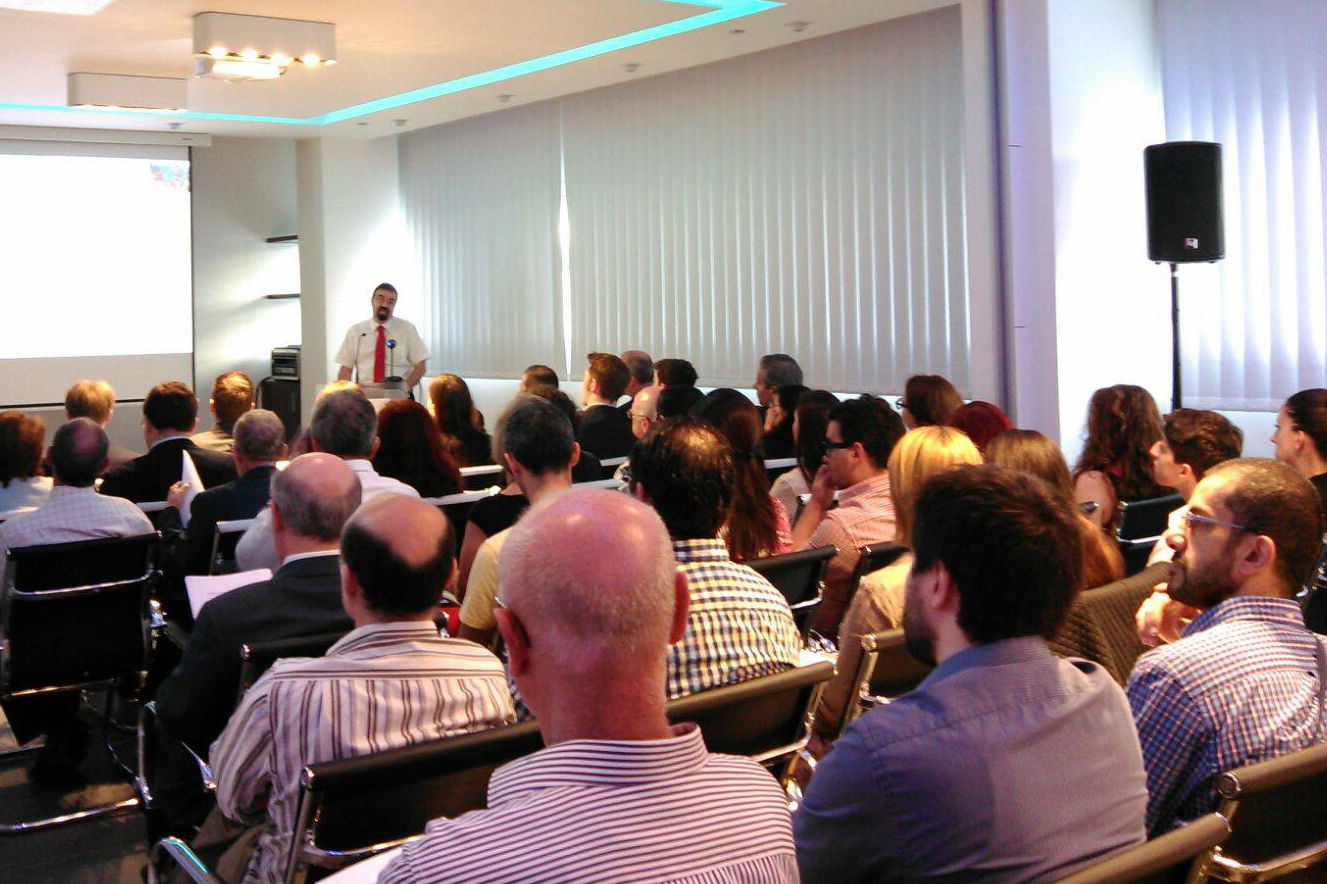 Inauguration of BioDNA Laboratory
Thursday, 1st June, 2016 – Prime Minister Muscat inaugurated a new DNA analyses laboratory at the Malta Life Sciences Park. This operation is an excellent fit within the Park and will add value to the fast-growing cluster.
Read more
---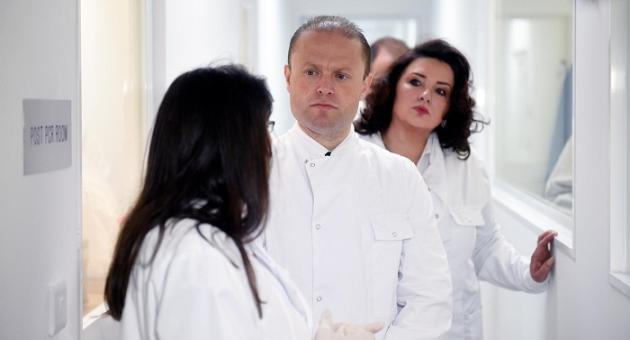 Inauguration of AAT Research offices
Thursday, 10th March, 2016 – The AAT Research Group inaugurated its new facility from where they will be conducting research into the treatment of autism, epilepsy, depression and insomnia.
Read more
---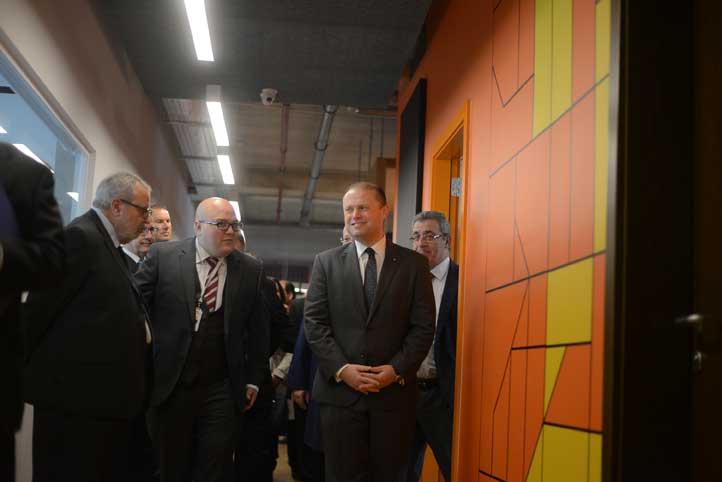 MLSP supports UOM and ALS Malta to carry out research on rare neurological disease
Friday, 26th February, 2016 – The Malta Life Sciences Park will be supporting research on the rare motor neurone disease, ALS. The research, funded by ALS Malta, will take place within the Department of Research and Development at the University of Malta.
Read more
---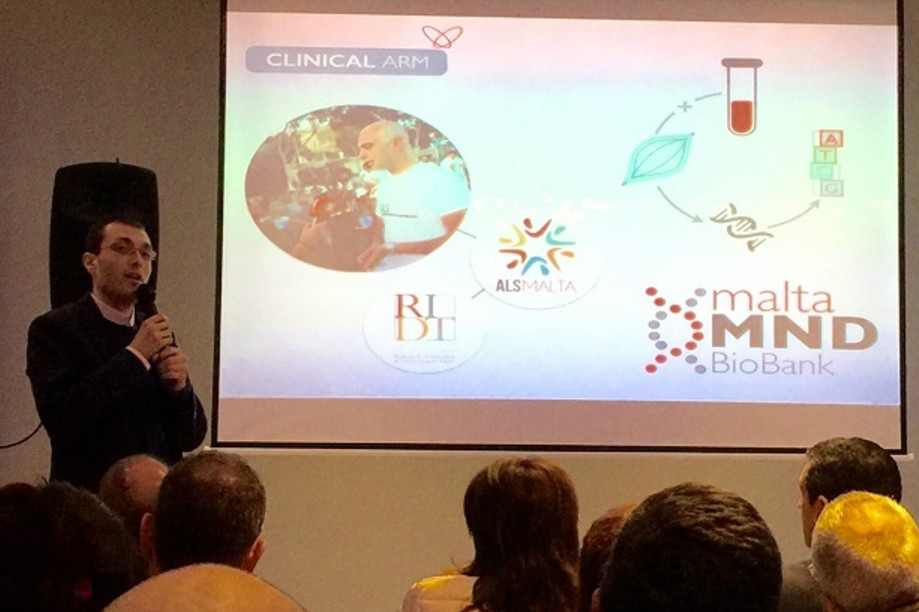 iCarbonX chooses MLSP as its first international base
Wednesday, 27th January, 2016 – The Malta Life Sciences Park shall be the base for a project aimed at developing an artificial intelligence platform to facilitate research related to the treatment of diseases, preventive care and precision nutrition.
Read more
---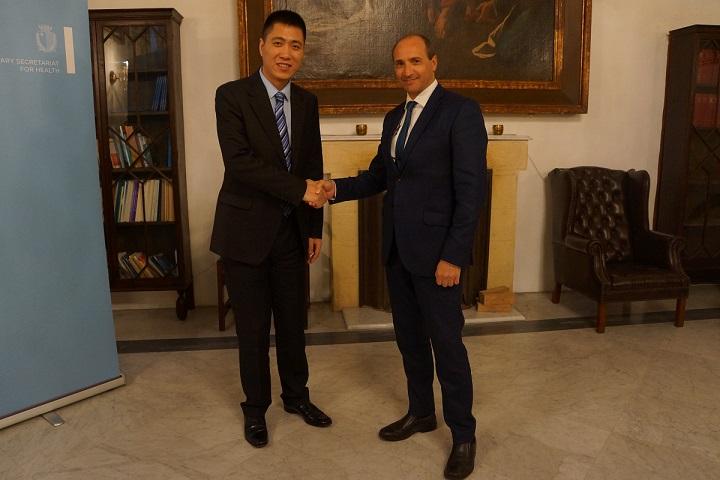 Cancer seminar at MLSP
Monday, 23rd November, 2015 – A seminar discussing cancer was held at the MLSP with the joint collaboration of researchers from the University of Malta and Barts University, under the chairmanship of the Dean of the Medical School, Professor Godfrey Laferla.
Read more
---