CONFERENCE HALL & MEETING ROOMS

Depending on one's requirements, MLSP can offer conference hall or meeting rooms set up with comfortable chairs and tables. MLSP can also offer a large open space for those needing a movement area, as well as smaller meeting rooms for small group sessions, one to one meetings or simply to be used as break-away rooms. Tea, coffee, water, biscuits and catering facilities are also available. Rates vary depending on the required setup and the duration of the event. For a personalized quote, fill in the booking form below.
Covid19 Secure Measures
In order to be a Covid-19 secure venue, MLSP facility has a significant number of safety measures in place to minimise the risk of transmission of Covid-19 amongst its employees, clients, and attendees. These measures have been generated in line with the health authorities guidance.
Perspex screen has been added to the reception area
An enhanced deep cleaning programme is carried out in all meeting, seminar, training, board rooms and communal areas
Hand sanitiser is provided in all main areas of the facility
Clients, employees and attendees are required to wear a face mask in all public areas of the facility
MLSP reception, meeting, seminar, training, board rooms and communal areas are fumigated on a weekly basis
There are in addition some specific Covid 19 Measures that the HA have advised need to be in place to enable business meetings, events, seminars and training to take place.
It is important that we make you aware of these to ensure that your event is as safe as possible for you and your attendees.
We appreciate your assistance in ensuring that your attendees follow this guidance.
Updated: February 2021
Cancellation of Bookings should be notified 24 hours before otherwise full costing will be charged.
Catering is the direct responsibility of the organiser.
Parking is subject to availability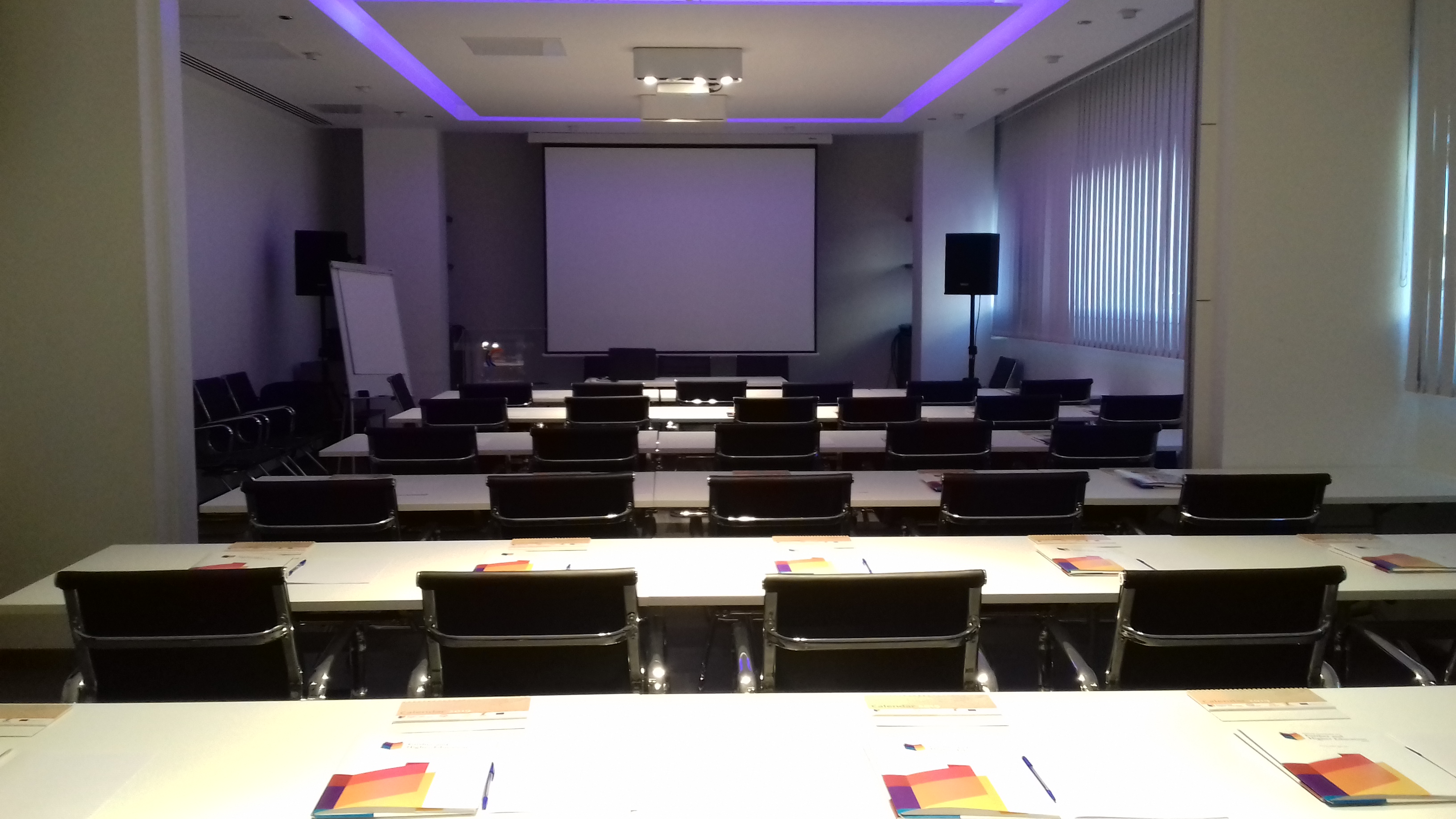 LS1 Level 0 Conference Hall C
            The room is equipped with projector with sound system, screen, wifi and TV Screen
Caters for 40 persons, set as theatre style
Covid19 Control Measurements 
Caters for 20 persons with social distancing, set as Classroom style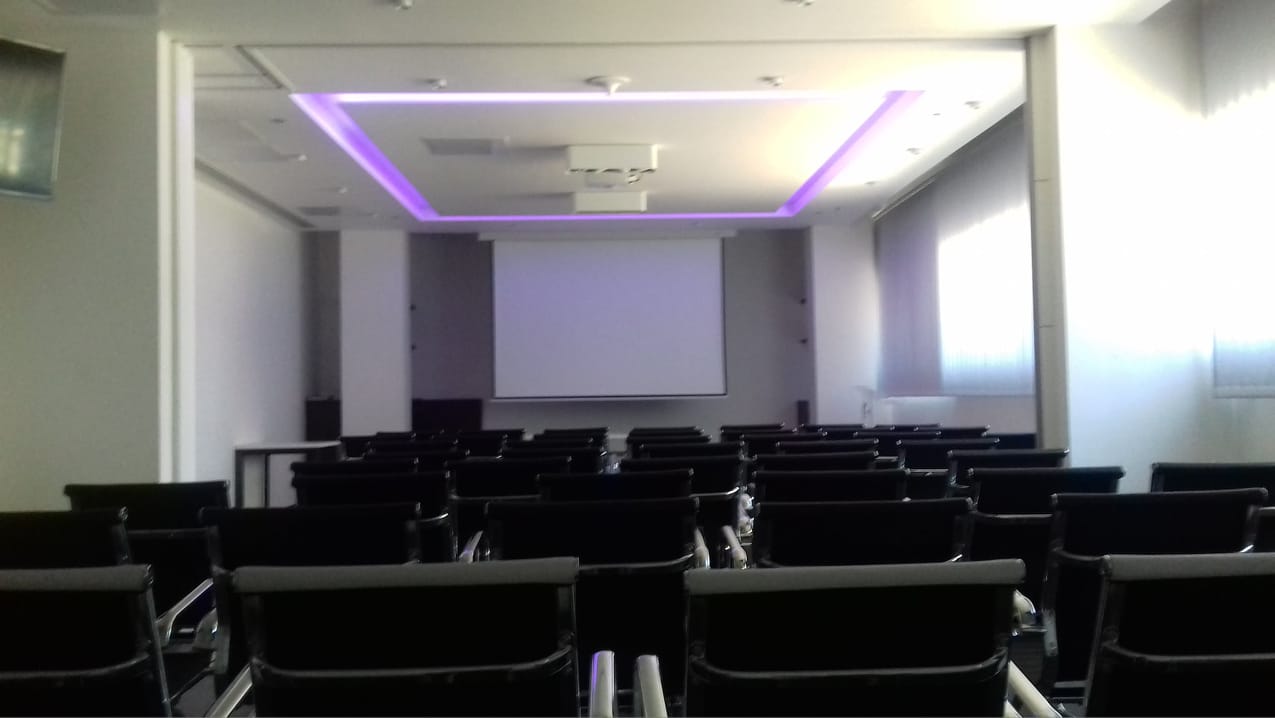 LS1 Level 0 Conference Hall C
The room is equipped with a projector with sound system, screen, wifi and TV Screen
Caters for 60-80 persons, set as Theatre Style
Covid19 Control Measurements 
Caters for 21 persons with social distancing, set as theatre style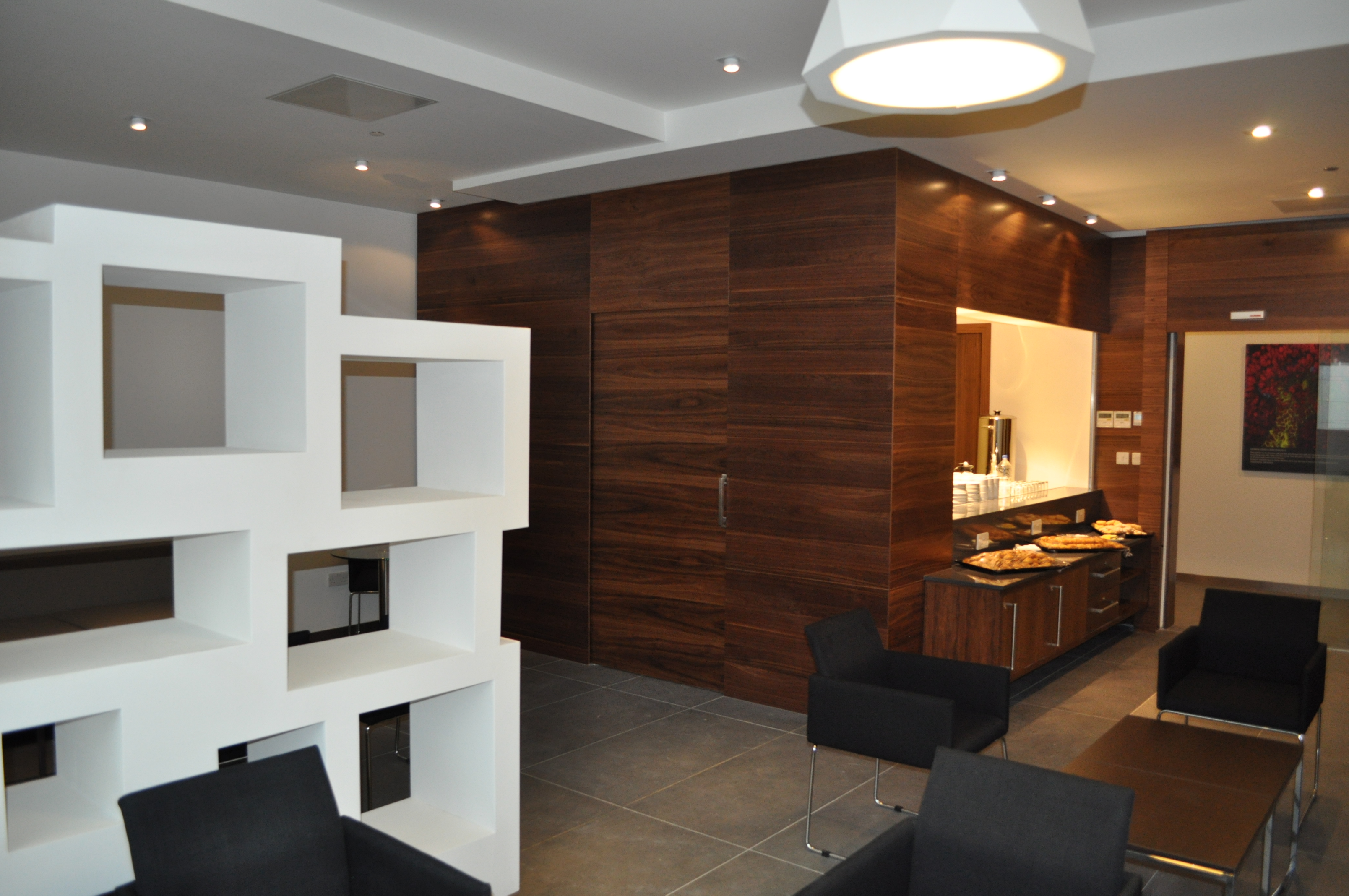 The room is equipped with tables, chairs, sofas and kitchenette
                                      The room is used for coffee and lunch break
Covid19 Control Measurements
The room is not utilized for precaution measures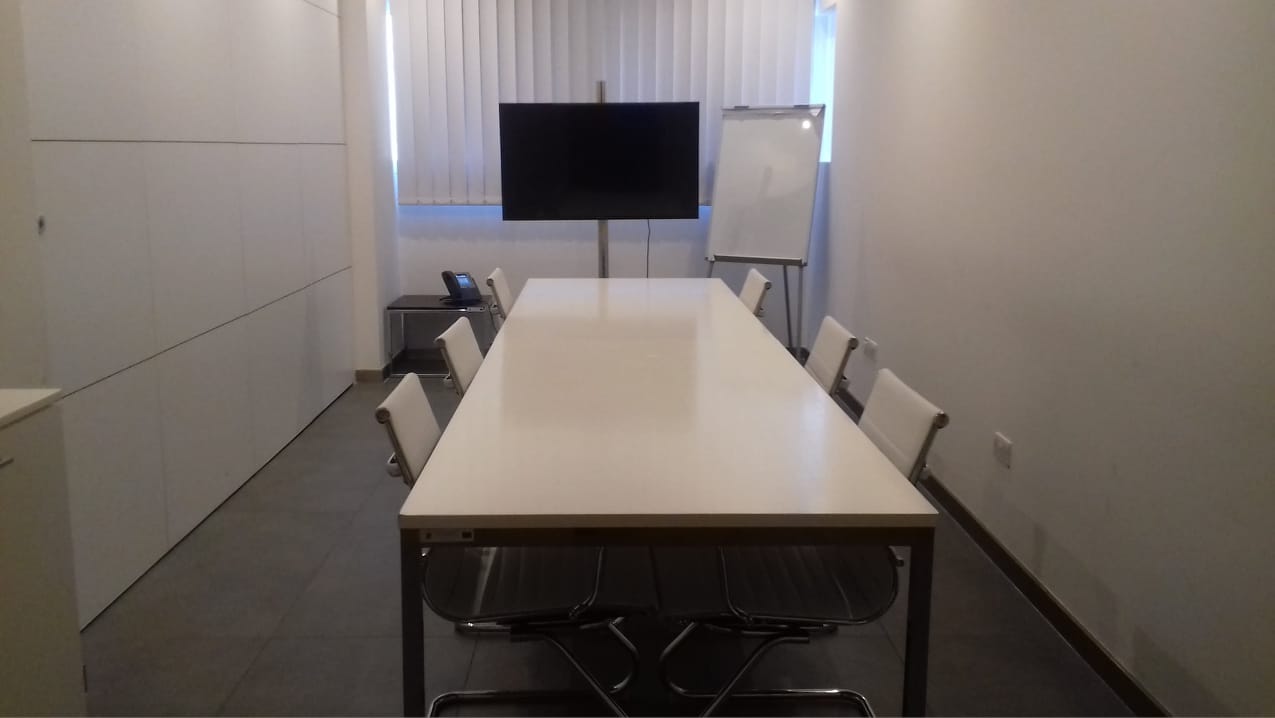 LS1 Level 0 Meeting Room A & B
                           The room is equipped with a TV Screen and whiteboard
                              Caters for 12 persons, set as Board Room Style
Covid19 Control Measurements
Caters for 5 persons with social distancing, set as Board Room Style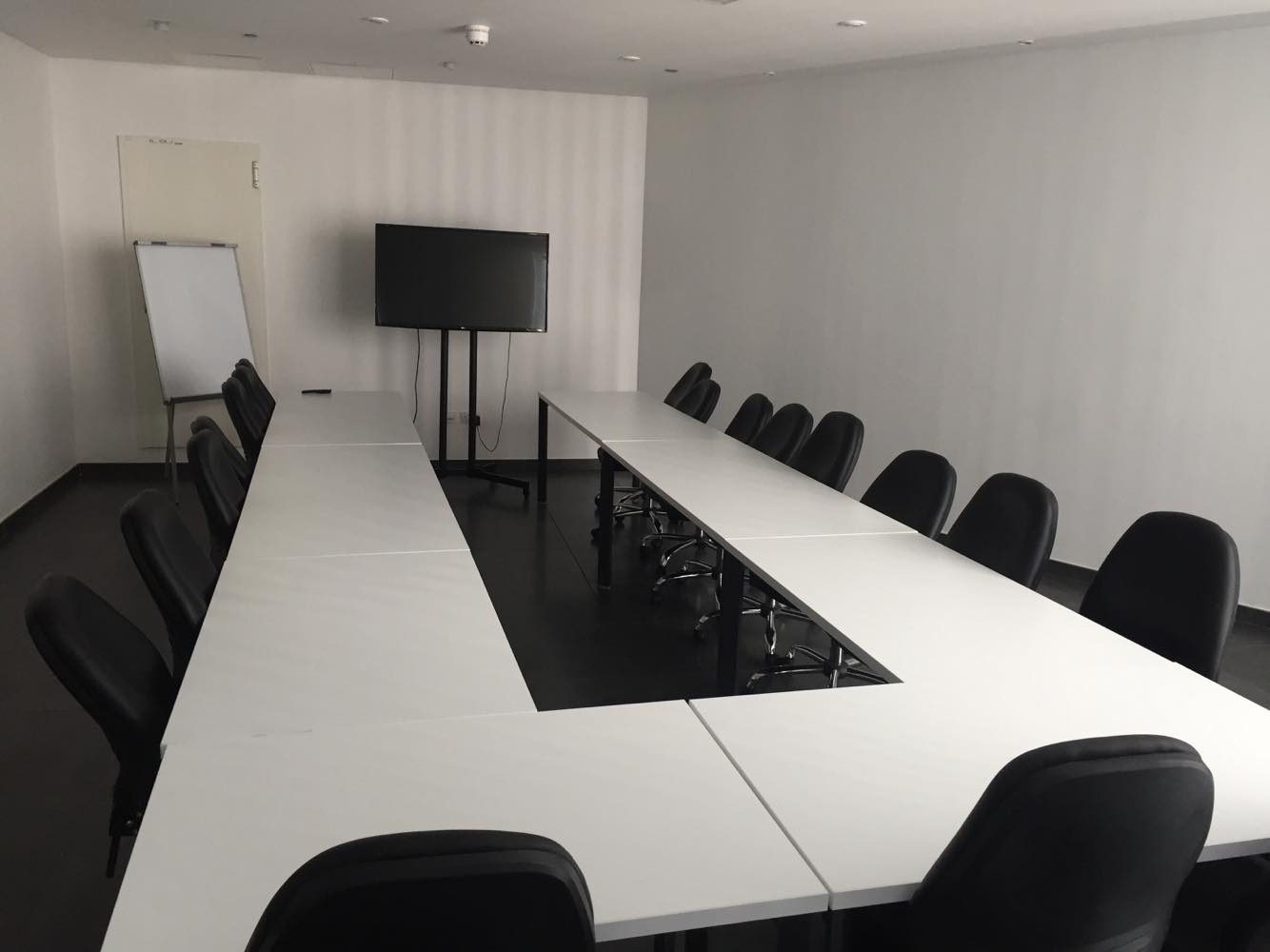 The room is equipped with a TV Screen and whiteboard
Caters for 20 persons, set as Board Room Style
Covid19 Control Measurements
Caters for 9 persons with social distancing, set as Board Room Style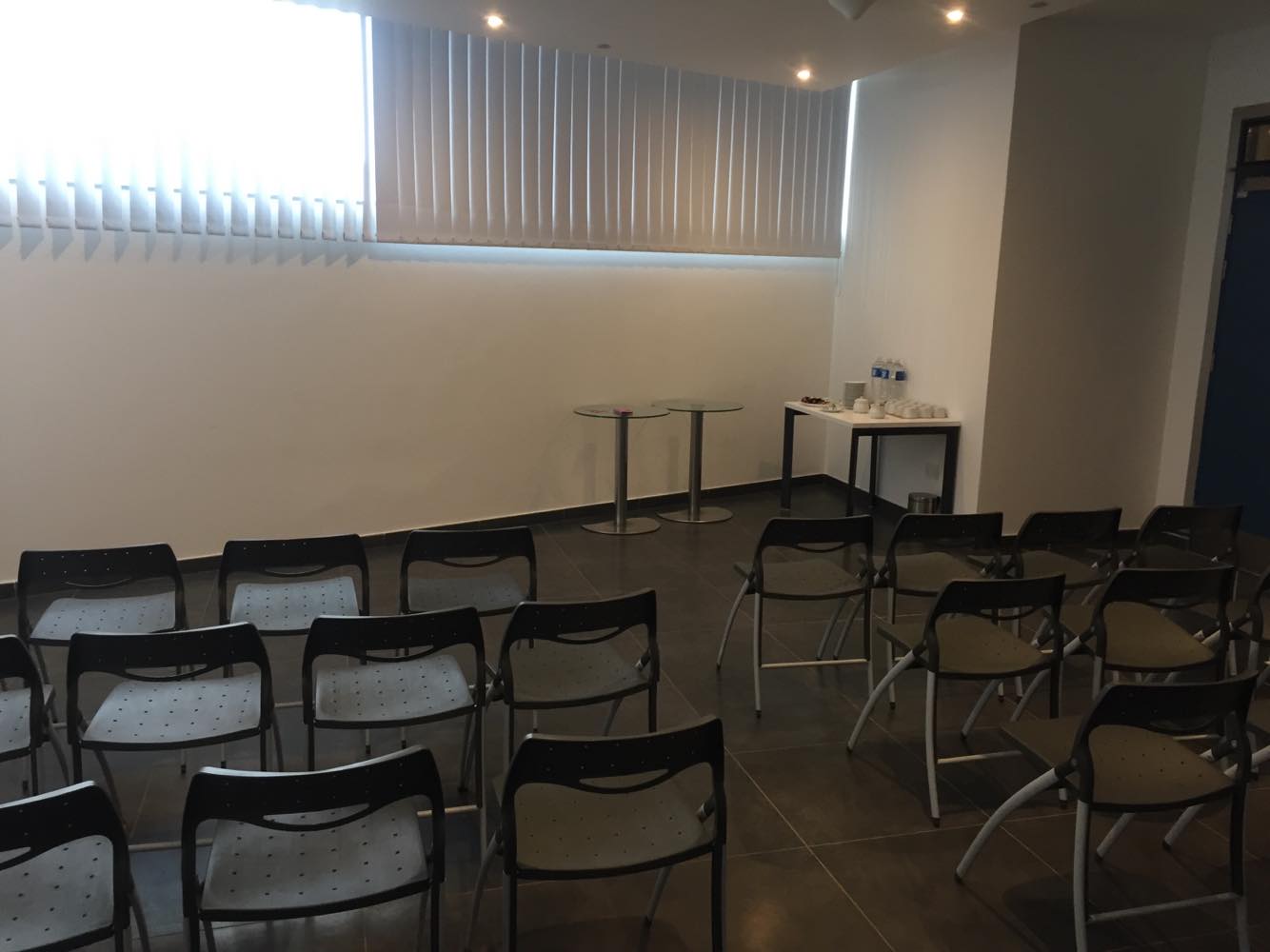 LS2 Level 0 Training Room  G
The room is equipped with a TV Screen and whiteboard
 Caters for 30 persons, set as Theatre Style
Covid19 Control Measurements
Caters for 15 persons with social distancing, set as Theatre Style
BOOK NOW